Compliance & Accounting
With Veronika's decades of experience in the public practice arena, and constant professional development of all staff, Vavee Enterprises is in an exceptional position to take care of your tax and accounting requirements including:
Income Tax Returns
Business Activity Statements
Financial Accounts Preparation
Customised Reporting to assist in measuring your results
Review of record keeping and reporting

---
Business Structures
We make sure that you are in the most suitable business structure for the best commercial outcome.
This incorporates analysis of your personal, family and business affiliate relationships, asset protection and succession planning. Tax implications are also considered of course, but your overall financial success needs far deeper analysis than tax consequences alone. Ideally we have the opportunity to set you up correctly in the first place. However, with the constantly changing taxation landscape existing structures can be reviewed and adjustments made for optimal results.

---
Ongoing Guidance
Regular contact is vital to ensure we can provide as much relevant information to your financial decisions on an ongoing basis.
Then at the end of the financial year you will actually have a good idea of your financial and tax position, knowing that you made the best decision at the time.
We look at your goals and break them down into manageable objectives that you can complete between meetings, and see consistent progress.
We are on call to assist you in opportunities that arise, to assess them and use our specialist knowledge base to add another perspective to your decision making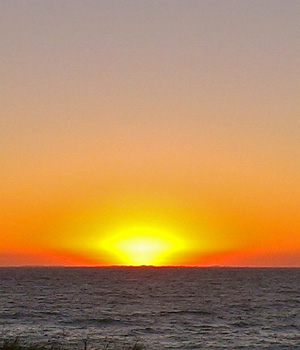 ---
Access to Experts in Their Field
In the many years of experience that the team at Vavee bring to the table, they also bring access to experts in other specialty areas with a known track record of success and service in their chosen fields. This includes lawyers, finance and insurance advisers, IT and bookkeepers.